Do you or a loved one need to find senior living now or in the future?
Simply call Heartfelt Senior Transitions at 502.338.3658 now or keep reading to learn more!
I can help & it's FREE for you!
Do you or a loved one need to find senior living now or in the future?
Do you live in Louisville, Kentucky or surrounding areas? Is this a crisis or do you just want to be prepared?
I can help with all of the above and it's FREE for you!
Senior Living: assisted living, memory care, independent living, and so much more! I'm here to be your assistant when making that move for yourself, a loved one, or to plan for the future!
I even help in a crisis but we should make that plan together before a crisis happens! Did I mention that this is FREE help for you and your family?
I'll help to make this process easier for you! You make the decisions. I help! It's simple!
Our Services
Do you or a loved one need Senior Living placement (simply put, a move or transition that helps you get more assistance, care, or maybe just more socialization and happiness)? This can get emotional, overwhelming, stressful, and frustrating, which is why I'm here. I have the knowledge and experience to help you through this process. I give you the knowledge, recommend the best places for your individual situation, when appropriate go on tours with you, and make this process as easy for you as possible. I assist. You make the decisions. I communicate with communities for you and help to plan the move. It's that simple! Click the below link for more information or simply call now at 502.338.3658. See All Services »
What is Senior Living?
Senior Living housing and their levels of care or assistance can become confusing. Senior Living will mean something different to you based on your needs and situation. Each person has their own individual story and I will never take that away from you! Senior Living in regards to my assistance refers to the levels in the state of Kentucky which can include the following: retirement communities, Independent Living, Assisted Living, Memory Care, or Personal Care. Click the link to learn even more or simply call 502.338.3658 for further help.
Helpful Information or Stories
My goal is to always be a guide or of assistance to you and your family! I hope that you will find extensive knowledge from me and this link below as I share helpful information or uplifting stories that can make a positive difference in your life and the lives of those around you! Click the below link now but remember that you can always get help from me by simply calling Heartfelt Senior Transitions now at 502.338.3658 or email Amy@heartfeltsenior.com.
Description text. Proin gravida ex id consectetur lobortis. Aliquam ornare, velit vel faucibus dapibus, augue justo ullamcorper turpis.
We take the stress out of senior living planning, transitions, and moves. We even help with the emotions, assist with potential family conflict, and be your guide as YOU make the decisions during this process!-Senior Living Advisor, Amy Elzy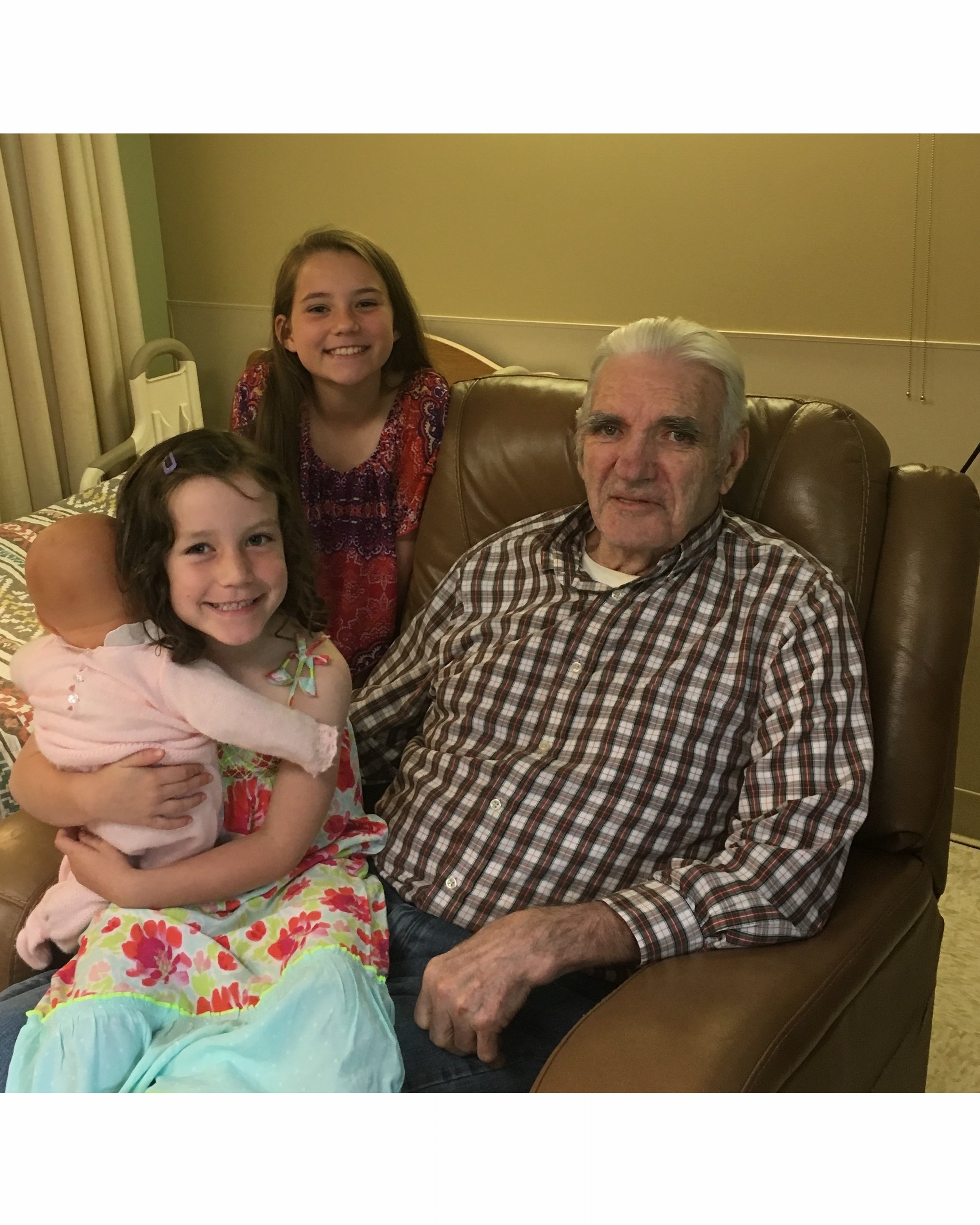 I'm more than happy to tell you about my extensive experience, credentials, & about the joy that I get from helping families but I think YOU are WAY more important than me in this situation! Click this picture to see how I can make your life less stressful & how I can help during such a big life change, like I did for these families! I'll even include a few boring details about myself if you want to read them! You can also call now at 502.338.3658.